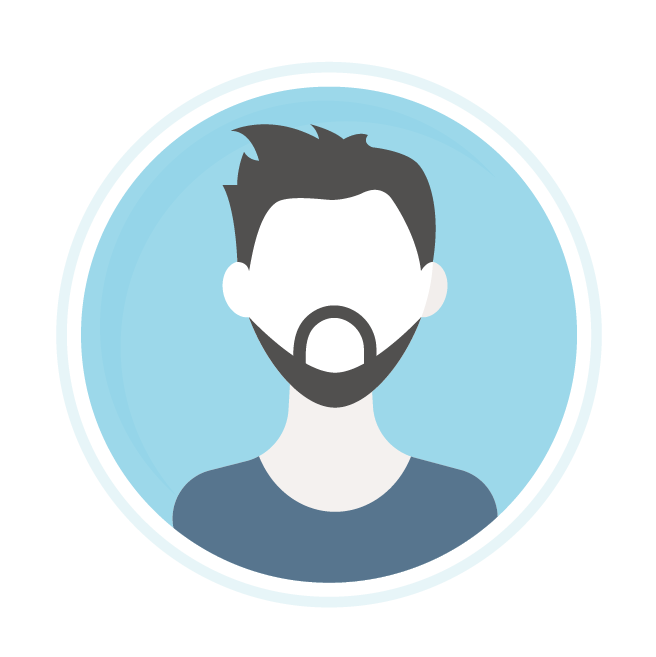 Coimbatore
Boobathi Raja
The technicians were very professional. They fix an appointment at whatever time we tell. They come and see the works, then give a quote which is extremely reasonable.
Coimbatore
Ramanathan Sivalingam
Had to paint a Flat at short notice. Sasha took the job and finished it quickly and efficiently without compromise on quality. I was also impressed with the through cleaning on job completion. The job was value for money. Very reasonable rate. The painters were very polite
Coimbatore
KRISHNAN PC
I had a problem of leakage in my UG sump. I discussed the issue with Mr. Vinod of Sasha Inc. He readily inspected the sump with his partner and explained the proposed solution that will provide trouble free storage for 8 years. They said that it would take between 5 to 6 days time to repair the leakage. The repair job was executed meticulously and as planned.
Coimbatore
Chandrashekhar Swami
I had ordered an shoe rack online, the company which manufactured the product was in Hyderabad and on calling the customer care I was informed that someone from the local area will contact me as I had difficulty fixing the rack and then a person from Sasha Inc contacted me took my location and finished the job in a record time and the best part was that he was well mannered person and educated in ITI. The qualities exhibited by the employees speaks a volumes about the company.
Coimbatore
RAM GANESH V R
Called them for some minor carpentry work at home. Very professional approach with a good young crew. Extremely satisfied with the work done and charges were nominal. Highly recommend their services.
Coimbatore
Parthipanraj Parthipanraj
Tiles and carpenter in service was very good and cost was affordable with best materials. Sasha is very good professional and nice approach with costomer and great work. I'm very glad tq shasa Inc
Coimbatore
VARSHINI HARIHARAN
Vinod sir did really great job.. already we had modified our modelur kitchen which s fully gone. Satisfied work.I suggested Sasha to many of my frds,very humble & his god approach s gud.Now recently pest control came & we are happy with it.Thank you vinod & team .All the best for your upcoming & many more miles to go.I wish.
Karikalan constructions
Pachaippan
On time service provision.. And had a professional touch on service.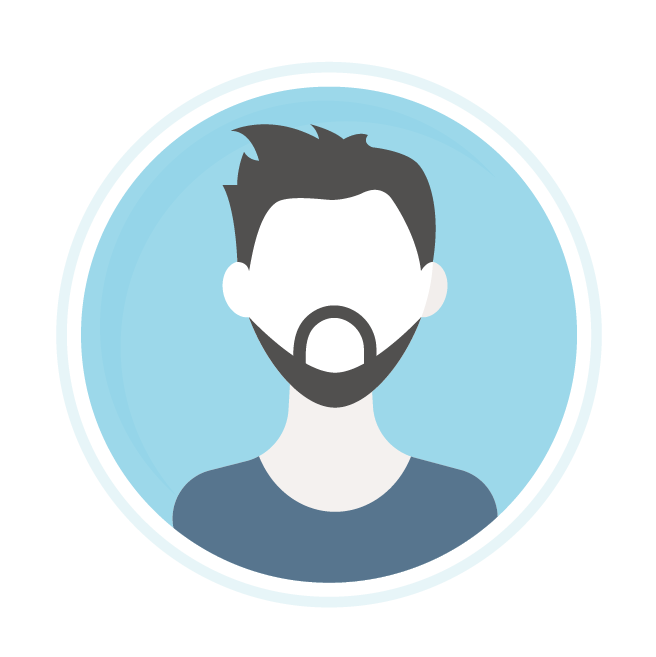 Henry's Kovai Catering Services
Henry Santhakumar
Very professional, keenly absorbers customers need , giving valuable suggestions according to the need of the customer & place.. Giving much time to decide, professional team of workers and they r very much obliged in.
Coimbatore
RAJESH KRISHNAN
Sasha is very good professional and nice approach with customer and good work.
Coimbatore
Anand Kumar
Very decent persons and very neat work 100% satisfied on their carpentering works…Vinoth approach and follow ups were really appreciatable.
Coimbatore
Krishnan
I am plesantly surprised by the punctuality of Sasha, especially based on my experiences with other companies in Coimbatore. The leakage issue has been well addressed and thanks to Sasha.I would like to put on record my appreciation of the technician Kumar, for his dedicated work, unsupervised. Another distinct quality which I noticed in Sasha team.
Coimbatore
Vasu K
Vinoth Kumar is good, professional and has a group of highly skilled carpenters. I liked the job they did for my furniture.
Coimbatore
Chinju AR
The painting work they did for us was good and neat. Also, at a reasonable price.
Coimbatore
Sheela Britto
Vinodh Kumar, provided a good service for our washing machine with skilled workers.
Cyprus Oak apartments, Coimbatore
Vijayakumar Gopalakrishnan
Great and friendly staff Cost is also very reasonable..