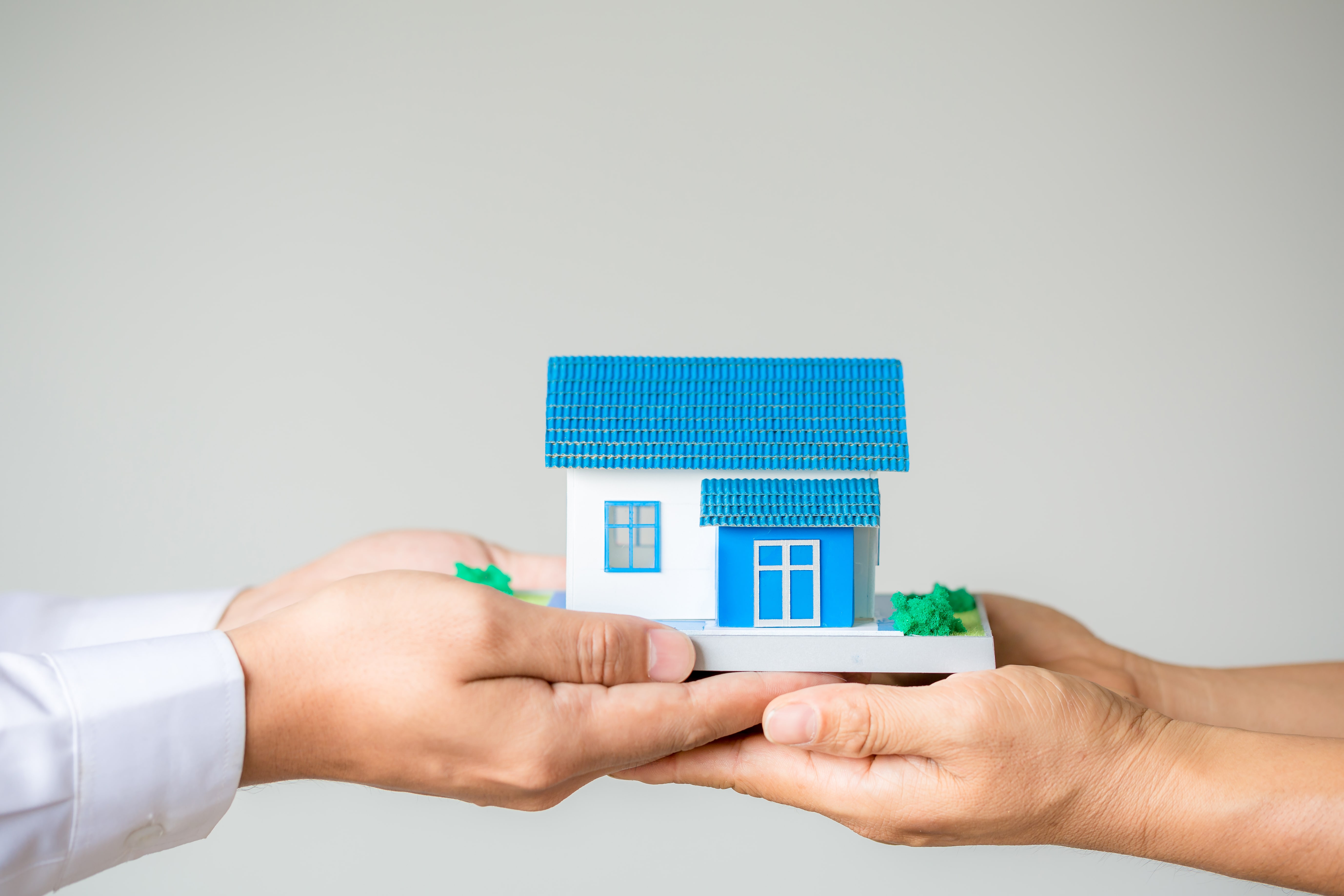 Professional Property Management Services :
Keeping Your Investment in Top Condition.
Our company is excited to announce our new service – Property Management. With years of experience in home renovation, we have gained valuable knowledge about how to keep properties in great condition. We are now thrilled to share this knowledge with property owners who are looking to keep their properties in top shape.
At our core, we understand that owning a property can be a challenging responsibility – one that requires time, energy, and resources to maintain. That's why we're here to help. Our Property Management services will provide you with peace of mind, knowing that your property is being expertly taken care of. With our home renovation experience, we have learned the ins-and-outs of properties – from understanding what materials are best for each project to knowing how to create the most efficient home layout. We'll use this knowledge to manage your property and minimize costly repairs, protecting your investment.
Comprehensive property management services, including tenant relationship management, lease agreements, and rent collection.
Dedicated team of professionals ensuring your property is managed to your standards.
Regular updates and reports to keep you informed about your property's status.
Freeing up your time for other important matters while we handle day-to-day tasks.
A full range of services for homeowners, property investors, and landlords, providing peace of mind for your investment.
Contact us today to learn more about how our Property Management services can help you.
property Management Service:
Periodic property inspections conducted by experts.
Regular updates provided on renovations.
In-house team for repairs and renovations.
Gardening maintenance services included.
Comprehensive inspections covering electrical, plumbing, appliances, doors and windows, water seepage, etc., with consolidated reports.
Rent collection from tenants (if required by the landlord).
Management of association-related payments, property tax, water tax, and electricity bills with landlord's consent.
Plot monitoring to prevent encroachments.
Effective monitoring of repairs and renovations by our project management team at no additional cost.
Plot Monitoring and Drone Survey:
Protecting your property from encroachments is essential. Our team performs regular plot monitoring to ensure that your property boundaries are intact. In addition, we offer a drone survey service to provide digital reports and visual evidence, further safeguarding your property.
Upcoming features to clients:
Customer relationship management Application with personalized dashboard will be provided to clients for one touch tracking of their property management services reminders, photos and videos update, visit reminders, approvals, repair and renovation update stagewise, renewal reminders.